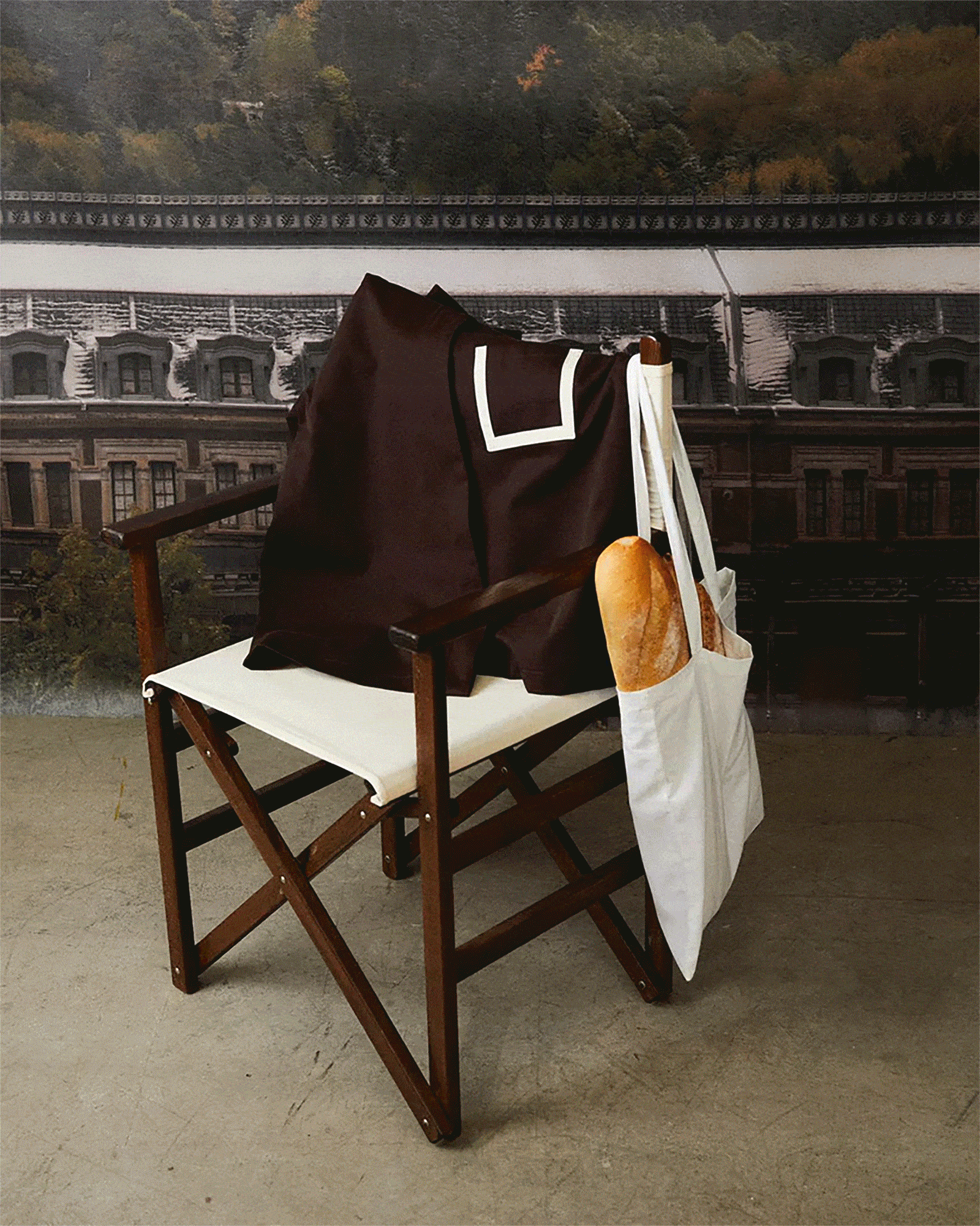 About us
Palard is an independent lifestyle brand founded in 2021 and inspired by the very genuine Mediterranean way of life.
Our name comes from the beautiful word "Paladear" which in Spanish means "to enjoy and appreciate carefully something that is pleasant".

Palard finds its way as a brand that offers another kind of luxury, a mediterranean conception of luxury and true wealth. What we usually call "The Art of Living". To enjoy a freshly picked tomato in the most charming local place, rather than an expensive -and a bit tasteless- lobster in an ostentatious restaurant. Or driving a one-of-a-kind vintage Citroën Karin from the 80s instead of a brand-new Lamborghini.

Our collections are deeply influenced by this philosophy, both conceptually and aesthetically. That's why we create campaigns that pay tribute to our grandparents -cornerstone of the Mediterranean family-, we launched the Mediterranean FC -our own football club- and our shootings inspired by the beauty of the Andalusian patios or the iconic vintage travel postcards.

Our founders' solid experience in Art Direction shows in every part of the process. From the design of the garments to the bold graphics, the development of our own patterns and the curation of fabrics, all that love for the refined aesthetics is reflected in the brand's visual identity and each of our pieces. Pieces where nostalgia and today meet.

Palard is for those who realize that the true luxury in life is to enjoy the everyday with passion. Because no matter where you live, everyone deserves a touch of Mediterranean.

© 2023 Palard. All rights reserved.